Exclusive "Back Case" Phone Covers – Genuine Leather at Your Fingertips
2023-10-25
In our store, you'll discover a rich variety of "Back Case" phone covers crafted from genuine leather. Whether you're a fan of nubuck, smooth leather, or patterned designs, you'll find what you're looking for here. We take pride in the fact that our products are manufactured in Europe, predominantly using cowhide. For those seeking alternatives, we also offer cases made purely of faux leather or rubber. Each of our supportive Back Cases is handmade, with our team placing significant emphasis on precision and meticulous hand-stitching. Given the vast array of our offerings, we recommend starting with a simplified product description.
Interestingly, stand-equipped models are available exclusively for the latest phones such as the Samsung S23 Plus, Apple iPhone 15 Plus, and Google Pixel 8 Pro.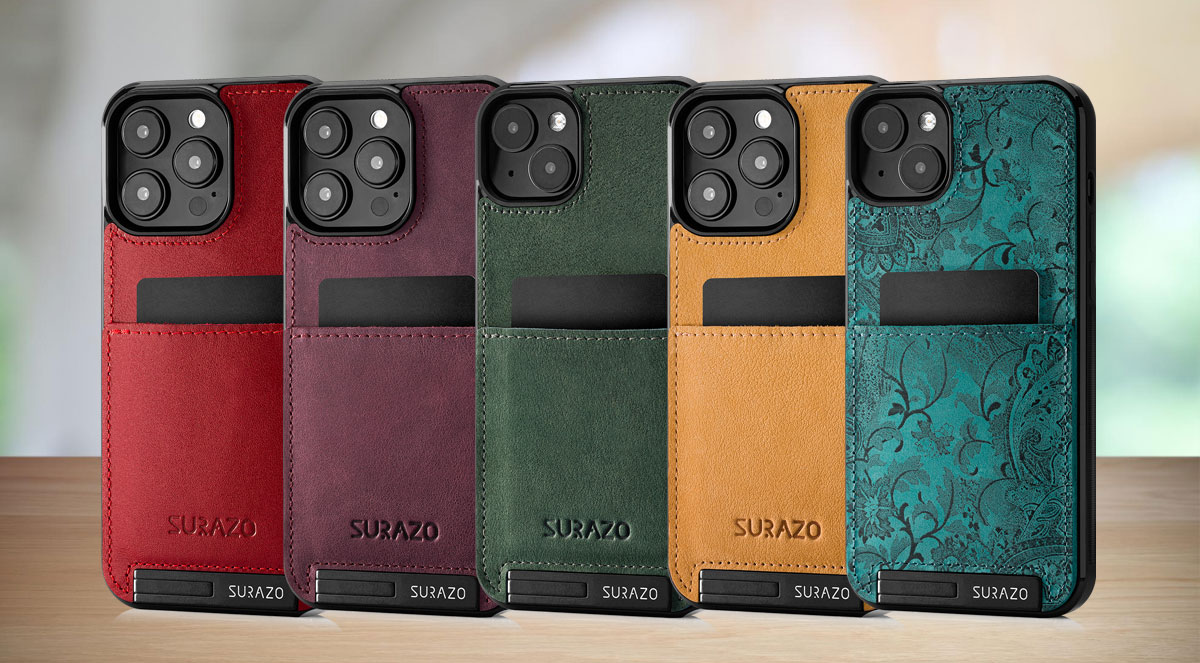 Introducing: The Stand-Equipped Case
Recently, we added phone cases with stand features to our collection, tailored specifically for selected models. Precise cut-outs for the camera, charging port, speaker, and microphone ensure that this is a product perfectly suited for a specific phone model. Depending on the model, the entire camera may be encased in leather, though this isn't always possible. However, what sets this case apart is its functionality. While it doesn't cover the screen, it effectively protects the device's sides and back from typical scratches. The case's lightness and functionality make it an essential accessory for those who desire quick access to the screen. An added feature is the "Stand View" function, allowing for comfortable video viewing. The case also includes a slot for a card, adding to its convenience.
Color-wise, you can choose from various shades, ranging from browns and greens to vibrant reds. A unique aspect to note is the difference in shades, for instance, between the "Crazy Horse" red and the smooth red leather. The choice is yours!