Wallet Case! Authentic Leather Craftsmanship Awaits You
2023-09-06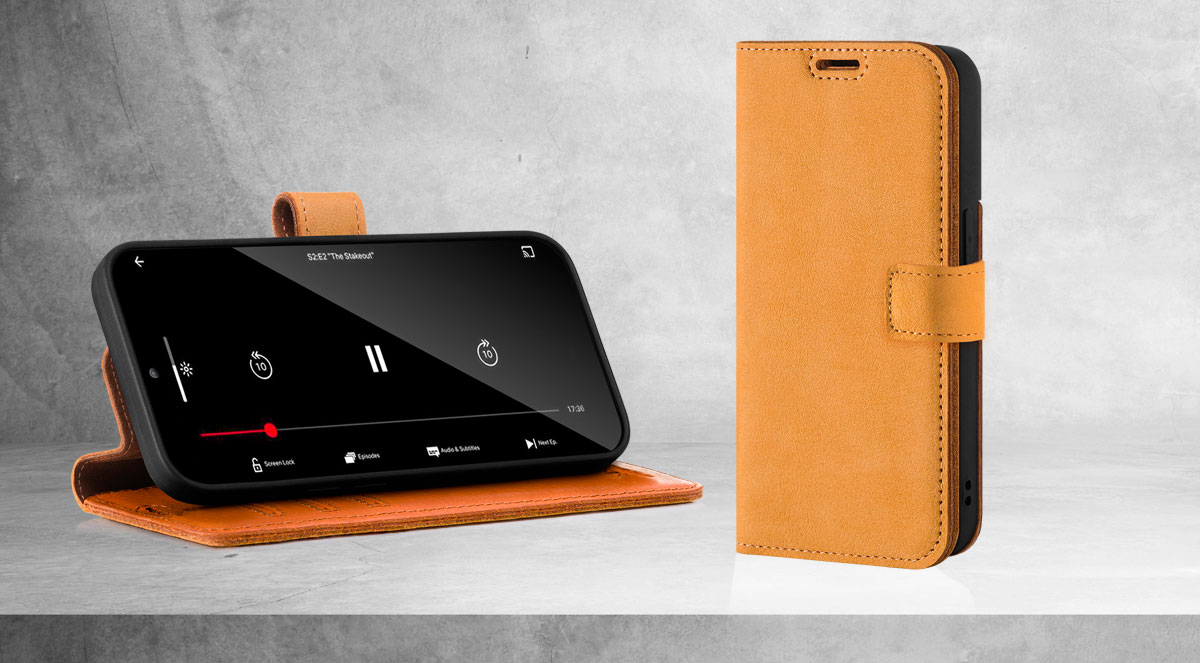 As you explore our store, the richness and authenticity of our offerings immediately stand out. We proudly showcase a broad range of cases made from genuine leather, where every detail makes a difference. Within our collection, customers will find nubuck, smooth leather, and beautifully patterned leather designs. These textures bestow each case with a distinctive charm and individuality.
It is with immense pride that we highlight our cases are crafted in Poland. Primarily made from bovine leather, each undergoes a meticulous process of crafting. Each product you receive has been handmade — our artisans invest heart and soul into ensuring even the tiniest stitch is immaculate. Given the sheer diversity, we boast hundreds of thousands of product variants. Hence, glancing through the simplified descriptions might aid you in picking the perfect model.
Our case models differ not just in material but in functionality. The newer phone models are encased in black TPU, while older ones come in transparent TPU. It's also imperative to spotlight the color variety of our leathers. From shades of brown to deep red, classic black, refreshing turquoise, and many more, there's something for everyone.
Flagship Model: Wallet Case
Our most sought-after case, the Wallet Case, is available for almost every phone model in the shop. It stands out because it's crafted specifically for distinct phone models, making it far from generic. Precise cut-outs for the camera, charging port, speakers, and microphone ensure a snug fit. But it's not just about protection; this case brings functionality to the fore — well-thought-out pockets for payment cards and a large rectangular space for cash. A magnetic latch at the front keeps everything secure. And for those moments of leisure? The stand function allows for horizontal viewing of your favorite videos. Additionally, certain models offer RFID wave protection for those prioritizing added security.
Our offerings cater to the discerning consumer. We invite you to delve deep into our product range and embrace the unique allure of genuine leather.